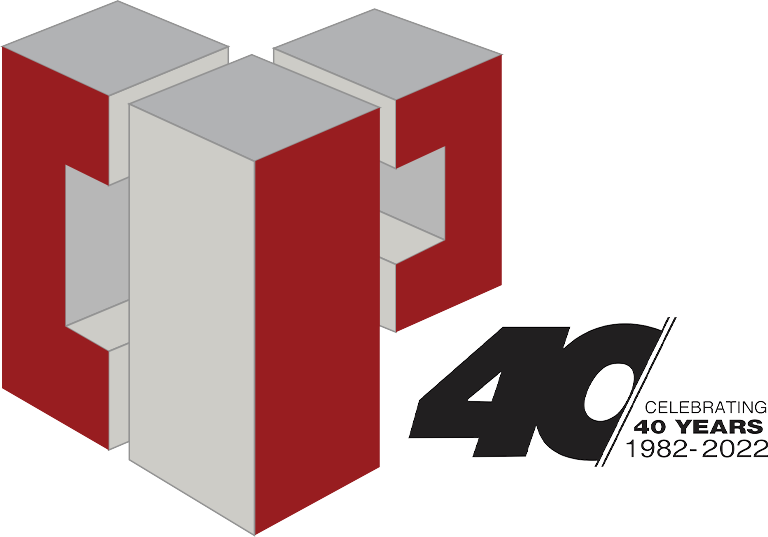 COMPANY
About Us
Since 1982, Com-Plex Systems Ltd. has been providing electrical and life safety services to commercial, industrial and residential properties throughout the Greater Toronto and surrounding area.
Our experience, our integrity, and our level of commitment to our clients, has proven that we are the right choice for all your electrical and life safety needs.
Fire Protection & Life Safety
Com-Plex Systems Ltd. provides inspection, repair and installation services 24/7 on the following:
Fire Alarm Systems
Fire Suppression Systems
Specialty Suppression Systems
Diesel & Electric Motor Fire Pumps
ULC Monitoring
Electrical Services
Com-Plex Systems provides electrical installation, repair and inspection services such as the following:
Periodic Electrical Equipment Inspections
Thermal Imaging Inspections
Lighting Retrofit
Emergency Generator Installation / Service
Electric Vehicle Charging Station Installation
WHY COM-PLEX
Why Choose Us
Our team of office and field staff are ready to attend to all of your life safety and electrical needs.
Emergency Response
Competitive Pricing
BEST
Quality
Products & Services
Professional and Experienced Team
Safety is Our Top Priority
High Customer Satisfaction




Our Suppliers
Com-Plex Systems provides testing, inspections, repairs, replacements and upgrades to all makes and models of fire alarm systems in use in Canada.
Professional Associations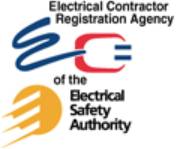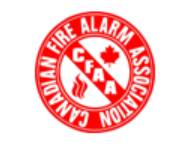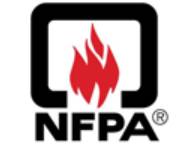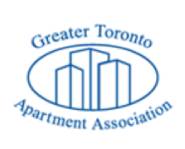 Contact Us
Get In Touch With Us
Available 7 days per week, 24 hours a day.
We guarantee all our clients a maximum 2-hour response time for all emergency services.
Contact Us
5466 Gorvan Drive, L4W 3E8
Mississauga, Ontario,
Canada L4W 3E8
(905) 212-1478