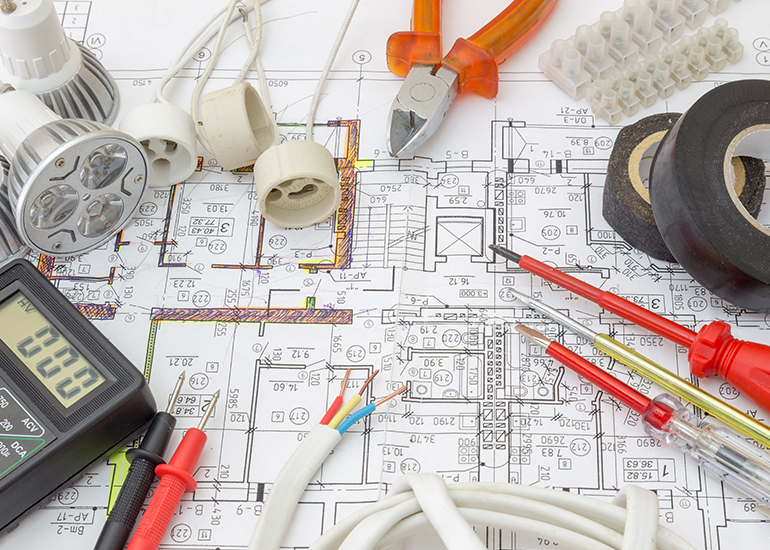 ADVANCEMENT
The Technology Used
Our team is passionate about taking part in and staying on top of the newest developments in the electrical and life safety industries. That means utilizing the best tools and equipment we have to offer but also creating our own proprietary systems when we find the industry does not meet our needs. All members of our team take part in this development and strive to create the best possible experience for our clients.
EXPOSURE
Industry Outreach
We believe that everyone can improve their abilities in the electrical and life safety industries. We dedicated resources to creating an in-house training lab for new and experienced electricians and technicians. In 2021 Com-Plex Systems Ltd. expanded this initiative partnering with the Seneca College School of Fire Protection assisting in improving their own labs and creating a student award for those most passionate about the work we do.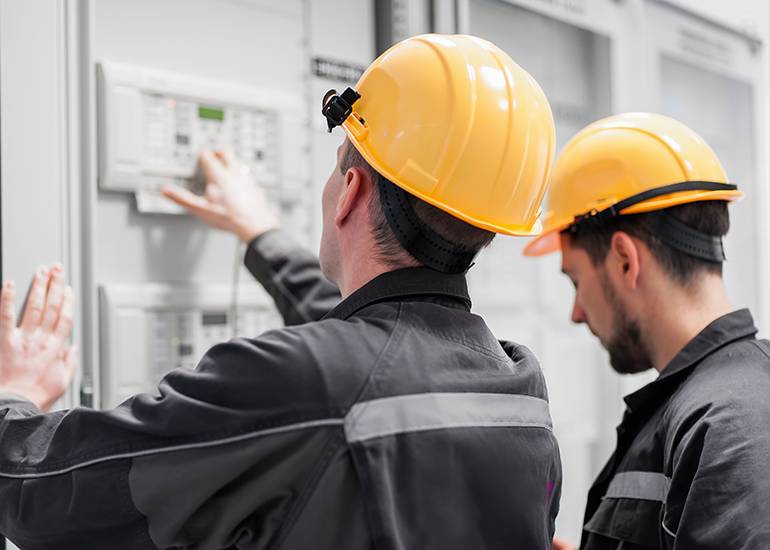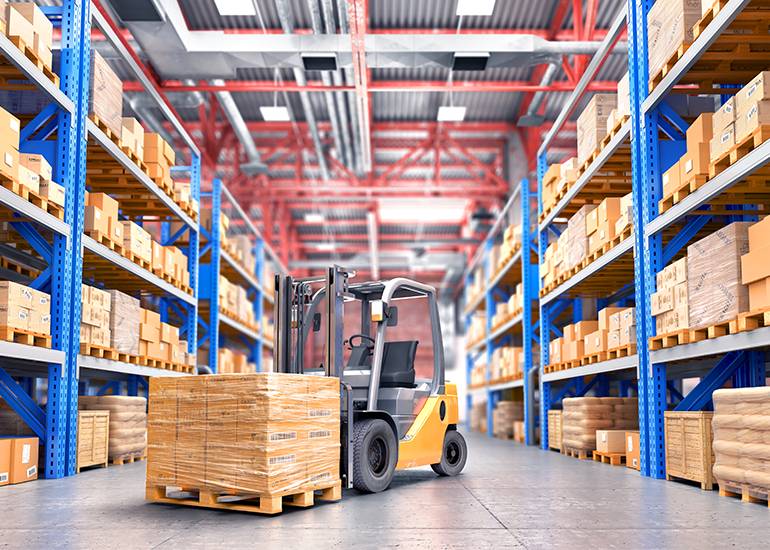 Storage
Warehousing and Distribution
We believe that while electrical and life safety systems are crucial to a safe and efficient communities, these projects should also be affordable. Our purchasing and warehouse teams are constantly working with our supplier and distribution partners to reduce costs, which are passed on to our clients.
A secured warehouse facility holds a large amount of components from many manufacturers and a dedicated inventory system ensures stock levels allowing us to fulfill demand. For anything not in our warehouse, our extensive supplier network ensures Com-Plex Systems Ltd. is able to swiftly complete any project related to your electrical and life safety systems.
WHY US?
What We Have to Offer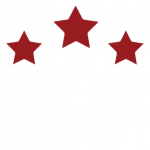 Customer Satisfaction
Electrical and life safety systems can be complicated for property owners/managers to navigate. The ability to perform on the jobsite and provide expert advice on the codes/standards behind that work allows us to create strong partnerships with our clients.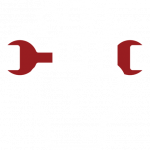 Experienced Team
With decades of experience our sales, service and installation teams are outfitted with the best equipment and industry training to provide a continually improving service. We are comprised of driven individuals who have excelled in creating a culture of education on the latest in standards and solutions.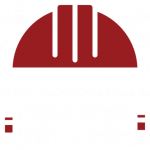 Safety is our Priority
The Com-Plex Systems safety policies start at the top with our Health & Safety committee and management team. Jobsite safety meetings, tracking and maintaining every members training needs are of paramount importance to our service offering.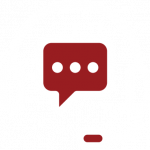 24/7 Support
Our service team is ready and waiting to respond to your electrical and life safety needs and with multiple technicians available 24/7 you can rest assured your crucial building systems are well looked after.
Eco-Friendly
Green Initiative Program
The technological revolution that is ongoing has created a large amount of waste. This waste is made up of outdated electrical and life safety systems as property owners and managers look to increase their facilities safety and efficiency. Com-Plex Systems has an important role in ensuring these used products are properly disposed of. As a result our Green Initiative Program was created; (1) we have reduced waste as much as possible with reusable containers for transporting product and (2) ensure all recyclable waste is taken directly to facilities equipped to send these products directly back to manufacturers as quickly as possible.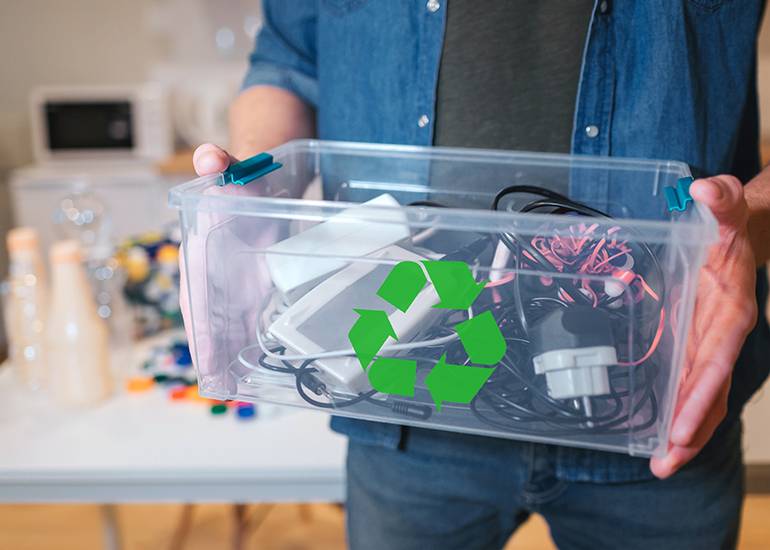 Professional Associations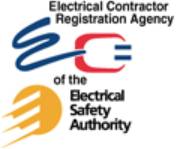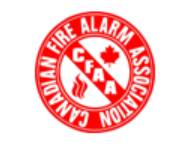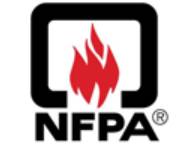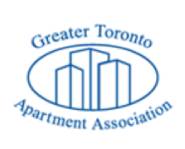 Contact Us
5466 Gorvan Drive, L4W 3E8
Mississauga, Ontario,
Canada L4W 3E8
(905) 212-1478