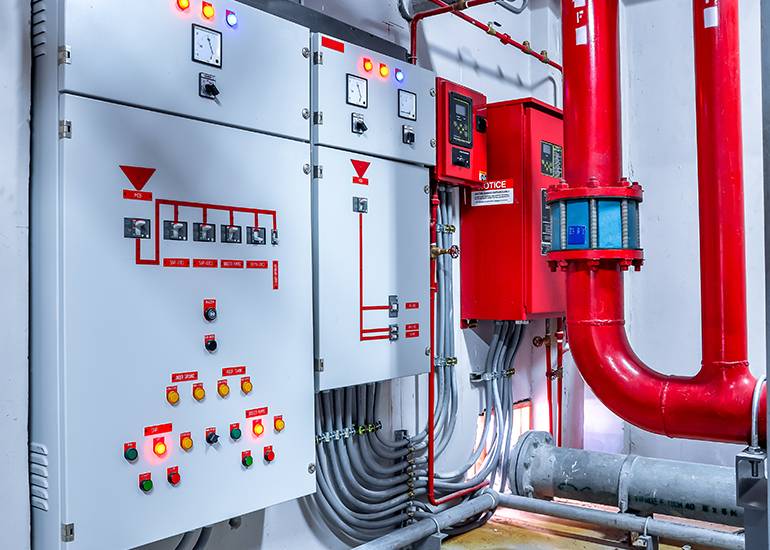 Company
Company Profile
Com-Plex Systems Ltd. since 1982, has been providing electrical contracting and life safety building systems sales and services throughout the Greater Toronto and outlining areas, Ontario ECRA/ESA Licence #7001592.
Our experience, our integrity, and our level of commitment to our clients, has proven that we are the right choice for all your electrical and life safety needs.
Workplace Safety
Safety in the workplace is a cornerstone of our values at Com-Plex Systems Ltd. Our dedicated Health and Safety department staff are always working to ensure our staff have the most important and up to date safety and manufacturer specific training. This allows us to provide industry leading professionalism throughout our organization!
Our staff also follow rigid COVID-19 protocols to ensure the health and safety of our clients and team members.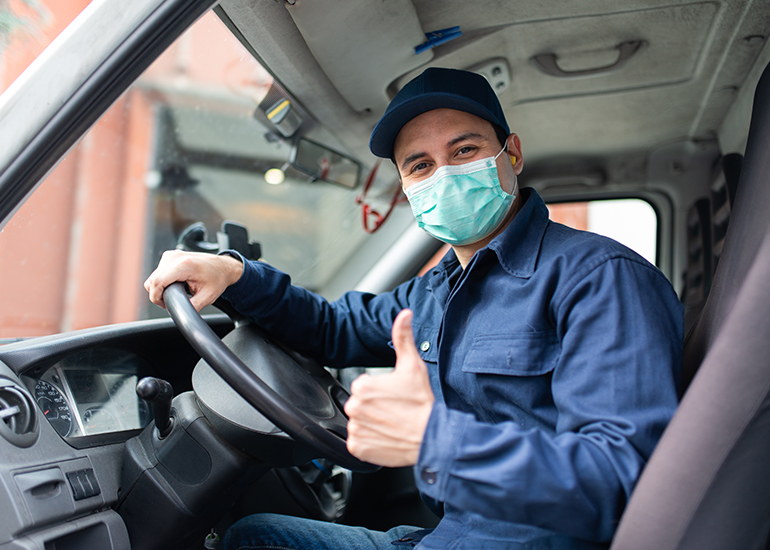 OUR MISSION
What We Stand For
Our Mission
To provide professional and cost effective electrical and life safety services to property owners/managers in our communities and to provide education to all stakeholders on the importance of this service whenever possible.
Our Vision
That community understanding of and respect for electrical and life safety systems will be a core importance for all existing and future property developments.
Our Values
Every owner, manager, tenant or visitor has the right to feel safe and secure in their daily life. We at Com-Plex Systems are passionate about our role in ensuring this reality.
Professional Associations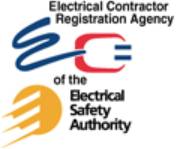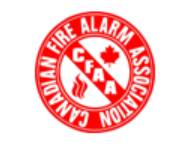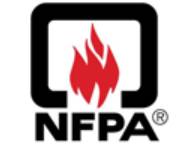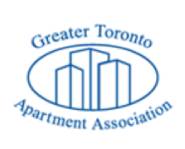 Contact Us
5466 Gorvan Drive, L4W 3E8
Mississauga, Ontario,
Canada L4W 3E8
(905) 212-1478