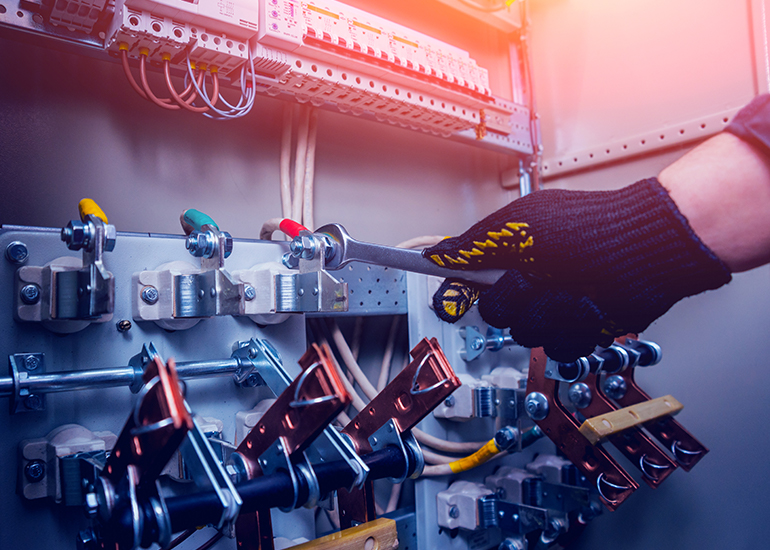 SERVICE
Electrical Contracting Services
We pride ourselves in consistently performing in a manner that has distinguished us from our competition. We demonstrate our performance planning, industry expertise, and efficient work ethics continually, confirming that our clients are very important members of our team. We are member of ESA Authorized Contractor Program (Electrical Safety Authority).
Our full scope of electrical contracting services include the following:
General Electrical Service and Maintenance
Thermograph digital infrared inspections
Power and Distribution design, installation and maintenance
Breaker panel inserts (retrofit glass fuse to breakers)
Energy saving lighting retrofit studies and installations
Parking lot post light design, installation and maintenance services
PLC programming
Custom home automation design and installation
Rewiring of vintage homes Electric Vehicle Charging Systems
Electric Vehicle Charging Systems
Emergency Generators
Com-Plex Systems Ltd. provides emergency repair and scheduled service of generators, transfer switches, switchgear and control panels.
Emergency diagnosis & repair – available 24/7
Scheduled maintenance services
Preventative maintenance agreements
Turnkey design & build services
Resistive load bank testing
Light level inspections & calculation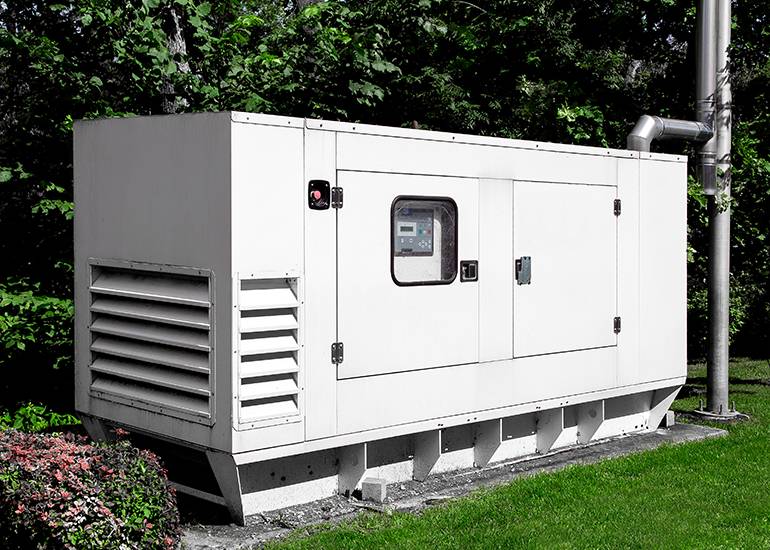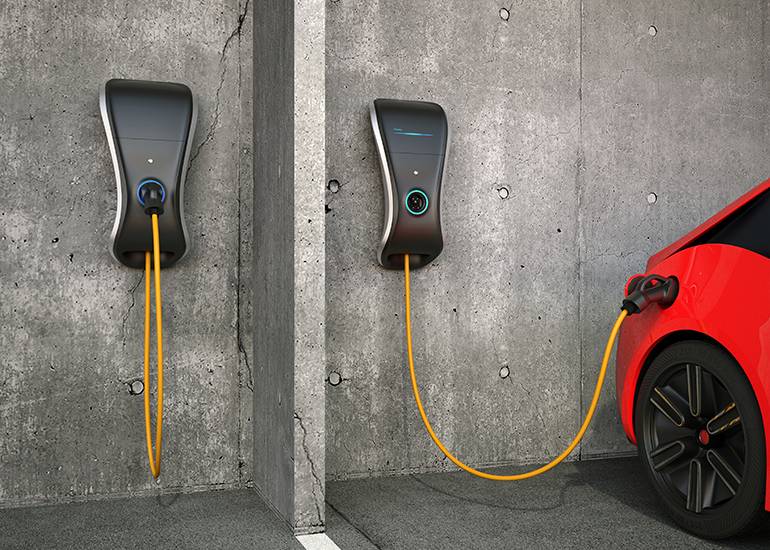 Electric Vehicle Charging Systems
Consumer popularity is driving the increase demand of Electric Vehicles in Canada leaving Commercial, Residential and Industrial properties with massive retrofit projects. From single chargers, pay-per-use networks and complete maintenance services Com-Plex Systems Ltd. is your partner in the EVE revolution.
Underground Parking EV Charger Retrofits
Pay-Per-Use Chargers
Commercial/Retail Charging
Electrical Service Upgrades
Emergency Lighting Systems
Emergency lighting ensure egress pathways and hazards are visible in the event of a power outage. Our team of electricians and life safety experts are proficient in installing, testing and maintaining these important components.
Emergency Lighting System Testing
Emergency Lighting System Repair
Central Inverter Systems
Emergency Lighting System Retrofits & Energy Efficiency Upgrades
Emergency Lighting System Consultation/Design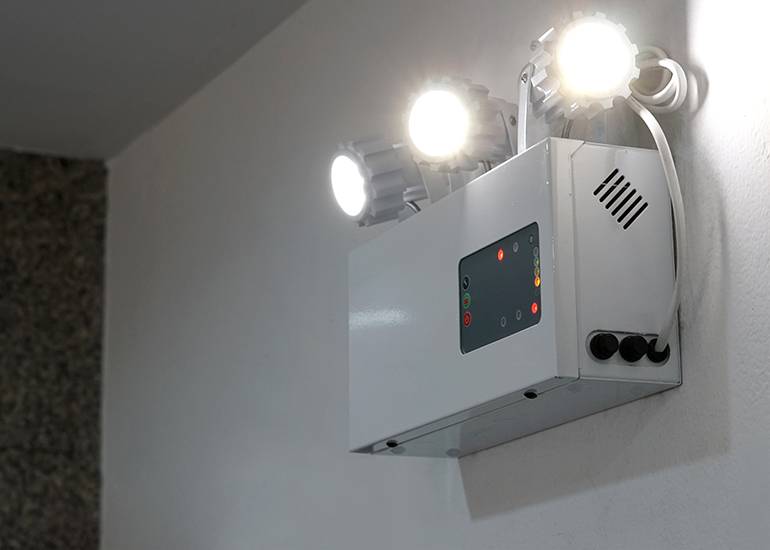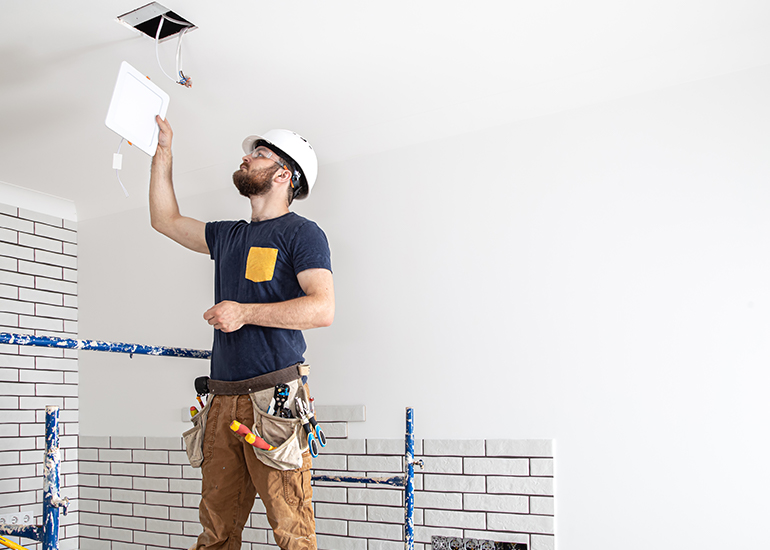 Energy Efficiency Retrofits
Rising energy costs and environmental damage are increasing the need to maintain high energy efficiency. Contact us to learn more about these efficiency measures and government financial assistance programs.
LED Lighting retrofits/installations
Thermal Inspections
Electrical Panel Upgrades
Energy Consultation
Professional Associations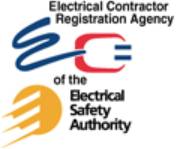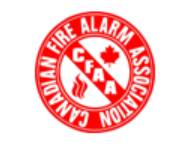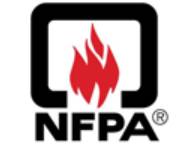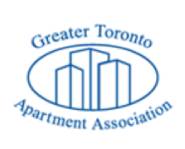 Contact Us
5466 Gorvan Drive, L4W 3E8
Mississauga, Ontario,
Canada L4W 3E8
(905) 212-1478